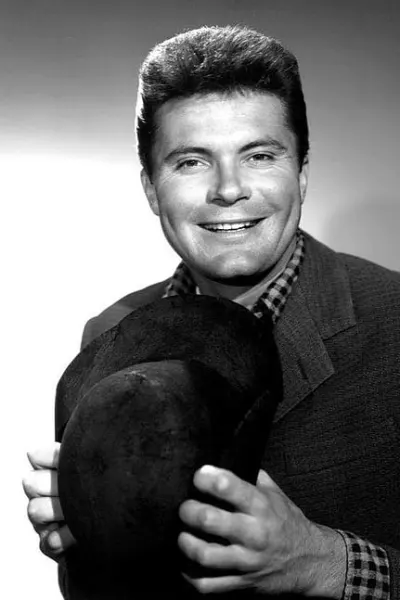 Max Baer Jr.
actor, producer, director
Max Baer Jr. was born on Dec 04, 1937 in USA. Max Baer Jr.'s big-screen debut came with The Beverly Hillbillies - Season 1 directed by Joseph Depew in 1962, strarring Jethro Bodine / Jethrine Bodine / Robin Hood. Max Baer Jr. is known for The Beverly Hillbillies directed by Joseph Depew, Buddy Ebsen stars as Jed Clampett and Irene Ryan as Daisy Moses. The most recent award Max Baer Jr. achieved is TV Land Awards. The upcoming new movie Max Baer Jr. plays is Hometown U.S.A. which will be released on Jun 01, 1979.
The son of former heavyweight boxing champion Max Baer, Max Baer Jr. is a classic (except probably to him) example of Hollywood typecasting. Known around the world as "Jethro Bodine" in the smash TV series The Beverly Hillbillies (1962), Baer did not find work as an actor in Hollywood for three years after the Hillbillies went off the air. Baer finally had to put himself to work as an actor in his movie Macon County Line (1974), which he also wrote and produced with a friend. Although it didn't let him escape his Jethro character, he did earn more than $35 million dollars in box office and (later) rental receipts. This after an initial investment of just over $100,000. Not bad for a boy with a "sixth grade education!"
Birthday

Dec 04, 1937

Place of Birth

Oakland, California, USA

Also known

Max Baer
Known For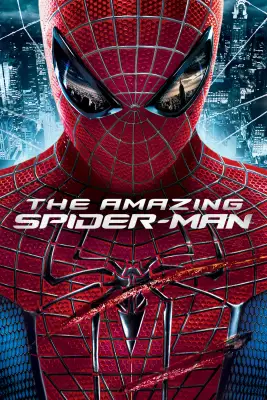 TV
The Beverly Hillbillies
19627.2
Awards
1 wins & 0 nominations