Jonathan Coleman
actor, director, writer
Jonathan Coleman was born on Feb 29, 1956 in UK. Jonathan Coleman's big-screen debut came with Wonder World! - Season 1 directed by Jonathan Coleman in 1979, strarring Self (1980-1983). Jonathan Coleman is known for Wonder World! directed by Jonathan Coleman, Simon Townsend stars as Host and Woodrow as Self (1979-1986). The upcoming new tvshow Jonathan Coleman plays is The Koala Brothers - Season 3 which will be released on Dec 18, 2003.
Jonathan Coleman was born on February 29, 1956 in Hackney, London, England, UK. He was an actor and director, known for Midnite Spares (1983), Stanley: Every Home Should Have One (1984) and The Shrimp on the Barbie (1990). He was previously married to Margot Fitzpatrick. He died on July 9, 2021 in Sydney, New South Wales, Australia.
Birthday

Feb 29, 1956

Place of Birth

Hackney, London, England, UK
Known For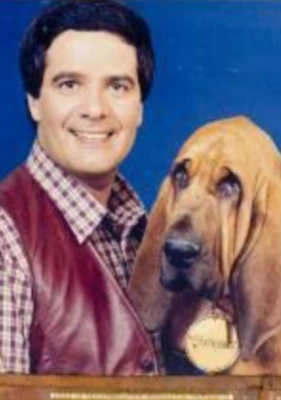 TV
Wonder World!
19797.8
2006

6.7

2005

6.7

1979

writer, actor, director

as Self (1980-1983)

7.8