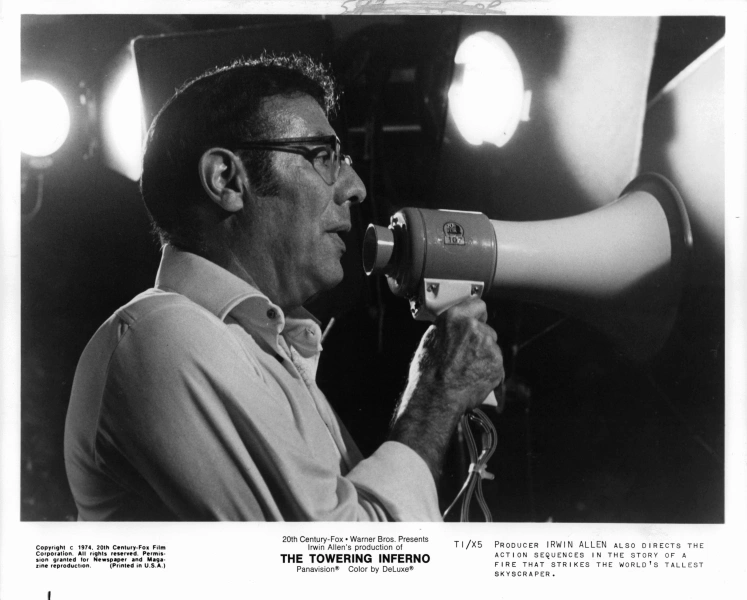 Irwin Allen
writer, producer, director
Irwin Allen was born on Jun 12, 1916 in USA. Irwin Allen's big-screen debut came with Where Danger Lives directed by John Farrow in 1950. Irwin Allen is known for The Poseidon Adventure directed by Ronald Neame, Gene Hackman stars as Reverend Scott and Ernest Borgnine as Rogo. Irwin Allen has got 6 awards and 2 nominations so far. The most recent award Irwin Allen achieved is Visual Effects Society Awards. The upcoming new movie Irwin Allen plays is Lost in Space which will be released on Apr 03, 1998.
A graduate of New York's Columbia School of Journalism, Irwin Allen was a magazine editor, the producer/director of a radio show and the owner of an advertising agency before entering film production in the 1950s. His documentary, The Sea Around Us (1953), won an Academy Award. A successful TV series producer (The Time Tunnel (1966), Lost in Space (1965)), Allen was nicknamed "The Master of Disaster" in the 1970s due to the tremendous success of his two special effects-laden epics, The Poseidon Adventure (1972) and The Towering Inferno (1974).
Birthday

Jun 12, 1916

Place of Birth

New York City, New York, USA
Known For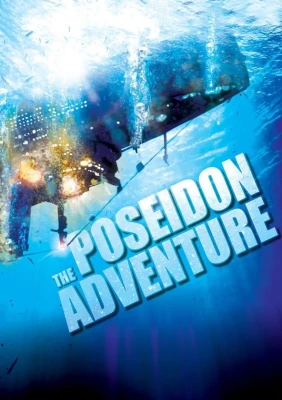 Movie
The Poseidon Adventure
19727.1
Awards
6 wins & 2 nominations
Visual Effects Society Awards
Razzie Awards
1983
The master of disaster.
Winner
- Worst Career Achievement Award