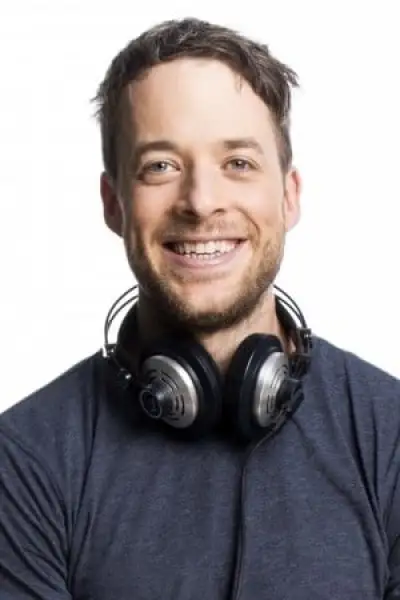 Hamish Blake
writer, actor, producer
Hamish Blake was born on Dec 11, 1981 in Australia. Hamish Blake's big-screen debut came with Rove Live - Season 6 directed by Peter Ots in 2005, strarring Self. Hamish Blake is known for Bluey directed by Richard Jeffery, David McCormack stars as Dad and Melanie Zanetti as Mum. Hamish Blake has got 2 awards and 10 nominations so far. The most recent award Hamish Blake achieved is Logie Awards. The upcoming new movie Hamish Blake plays is Ralph Breaks the Internet which will be released on Nov 21, 2018.
Hamish Blake was born on December 11, 1981 in Melbourne, Victoria, Australia. He is a writer and actor, known for Hamish & Andy's 'Perfect' Holiday (2019), True Story Avec (2020) and Real Stories (2006). He has been married to Zoë Foster Blake since December 11, 2012. They have two children.
Birthday

Dec 11, 1981

Place of Birth

Melbourne, Victoria, Australia

Also known

-
Known For
Awards
2 wins & 10 nominations
Logie Awards
2022
Most Popular Personality on Australian Television
2012
Most notably for Hamish & Andy's Gap Year (2011).
2012
Most Popular Presenter
Hamish & Andy's Gap Year (2011)