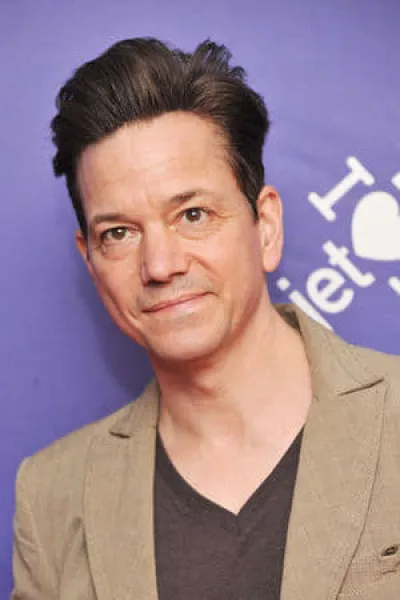 Frank Whaley
actor, director, writer
Frank Whaley was born on Jul 20, 1963 in USA. Frank Whaley's big-screen debut came with Flying Blind directed by Vince DiPersio in 1989, strarring Joey. Frank Whaley is known for Interrogation directed by Ernest R. Dickerson, Peter Sarsgaard stars as Det. David Russell and Kyle Gallner as Eric Fisher. Frank Whaley has got 5 awards and 4 nominations so far. The most recent award Frank Whaley achieved is Williamsburg Independent Film Festival, US. The upcoming new tvshow Frank Whaley plays is Interrogation - Season 1 which will be released on Feb 06, 2020.
Frank Whaley is a critically acclaimed actor/writer/director. He is best known for the films Pulp Fiction (1994) and Swimming with Sharks (1994), and has worked with Oliver Stone multiple times. His feature directorial debut, Joe the King (1999), earned him the Waldo Salt Screenwriting prize at the 1999 Sundance Film Festival. He was born in Syracuse, New York, and resides in New York City. He is also an accomplished stage actor, working frequently with the New Group theater. Frank is married to the writer Heather Whaley. They have two children.
Birthday

Jul 20, 1963

Place of Birth

Syracuse, New York, USA

Also known

Φρανκ Γουόλεϊ, Frank Joseph Whaley, Frank Whalley
Known For
Awards
5 wins & 4 nominations
Williamsburg Independent Film Festival, US
Stony Brook Film Festival
2002
For outstanding contribution to independent cinema.
Winner
- Festival Achievement Award