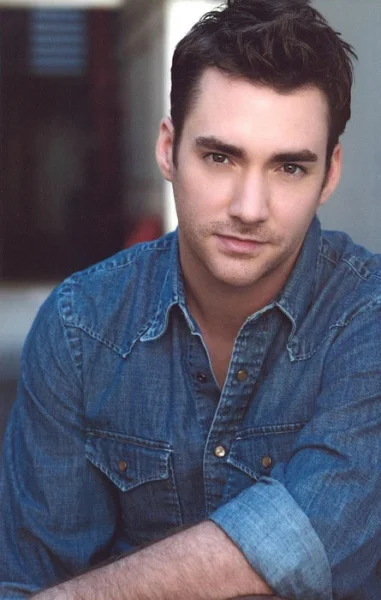 Donnie Jeffcoat
actor, stunts, writer
Donnie Jeffcoat was born on Feb 16, 1975 in USA. Donnie Jeffcoat's big-screen debut came with Ghoulies II directed by Albert Band in 1987, strarring Eddie. Donnie Jeffcoat is known for Guts and Glory: The Rise and Fall of Oliver North directed by Mike Robe, David Keith stars as Lt. Col. Oliver North and Barnard Hughes as CIA Director William Casey. Donnie Jeffcoat has got 1 awards and 2 nominations so far. The most recent award Donnie Jeffcoat achieved is Young Artist Awards. The upcoming new movie Donnie Jeffcoat plays is A Gunman's Hand which will be released on Nov 20, 2021.
Donnie Jeffcoat was born on February 16, 1975 in Gulfport, Mississippi, USA. He is an actor and writer, known for L'oeil du mal (2008), Demon house (1988) and Les experts: Manhattan (2004). He has been married to Cassandra Leach since October 27, 2018.
Birthday

Feb 16, 1975

Place of Birth

Gulfport, Mississippi, USA

Also known

Don Jeffcoat, Donnie Jeffcoat Jr.
Known For
Awards
1 wins & 2 nominations
Young Artist Awards
1992
Outstanding Hosts for a Youth Variety or Game Show
Winner
- Young Artist Award