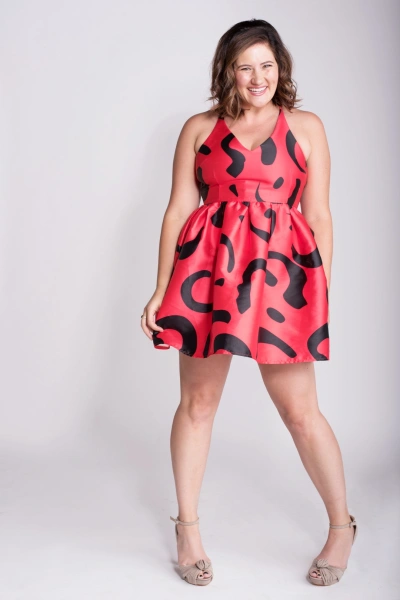 Deborah Baker Jr.
actress, producer, script and continuity department
Deborah Baker Jr. was born on Aug 01, 1982 in USA. Deborah Baker Jr.'s big-screen debut came with Somebody Marry Me directed by John Asher in 2013. Deborah Baker Jr. is known for Stan Against Evil directed by Jack Bishop, John C. McGinley stars as Stanley Miller and Janet Varney as Evie Barret. The upcoming new tvshow Deborah Baker Jr. plays is Stan Against Evil - Season 3 which will be released on Nov 02, 2016.
Deborah is an actor/comedian/writer know for playing Denise Miller on IFC's Stan Against Evil and Esther on CBS's The Great Indoors. She was born in Baltimore, Maryland where her parents were teaching PE; later they moved to Boston where she was raised with her siblings. She attended Foxcroft School, a girls' boarding school in Middleburg, Virginia and was then accepted into the acting conservatory The American Academy of Dramatic Arts where she trained at both the Los Angeles and the New York City campuses. Her love for theater led her to start a theater company with fellow AADA alumni. They did numerous weird, cutting edge plays from 2005-2015 in a LOFT-type space that used to be The Challenge Butter Creamery in the Arts District DTLA. Deborah is also part of the Upright Citizens Brigade and performs regularly in sketch and improv at both theaters and in indie theaters around town. Deborah is on the honorary board of her father's nonprofit The Dyslexia Foundation and is dyslexic herself. She is an active advocate of the organization's effort to help children to establish higher levels of learning through programs promoting better reading.When not living in Los Angeles Deborah is often back east with her family and dogs in Boston.
Birthday

Aug 01, 1982

Place of Birth

Baltimore, Maryland, USA
Known For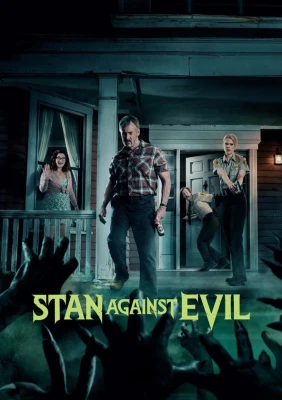 TV
Stan Against Evil
20167.3