Akihiro Kimura was born on Nov 24, 1970 in Japan. Akihiro Kimura's big-screen debut came with Moyashimon - Season 1 directed by Yûichirô Yano in 2007, strarring unknown episodes. Akihiro Kimura is known for Kinou nani tabeta? directed by Kazuhito Nakae, Hidetoshi Nishijima stars as Shiro Kakei and Meiko Kaji as Hisae Kakei. The upcoming new tvshow Akihiro Kimura plays is Kinou nani tabeta? - Season 1 which will be released on Apr 05, 2019.
Buffalo Goro A (November 24, 1970) is a Japanese Actor and comedian. He is the comedian in charge of the comedy duo "Buffalo Goro". His real name and former stage name is Akihiro Kimura.Born in Tarumi Ward, Kobe City, Hyogo Prefecture. He is a member of Yoshimoto Kogyo's Tokyo Headquarters and a member of the 8th class of NSC.
Birthday

Nov 24, 1970

Place of Birth

Hyogo Prefecture, Japan
Known For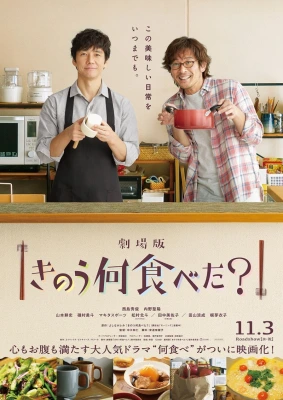 TV
Kinou nani tabeta?
20198.1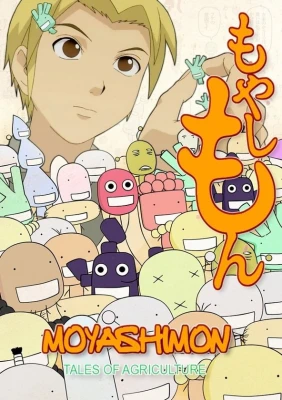 TV
Moyashimon
20077.2