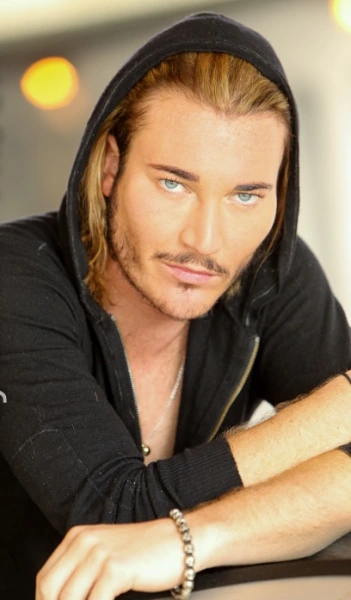 Adam Moryto
actor, producer, executive
Adam Moryto was born on Jan 28, 1991 in Canada. Adam Moryto's big-screen debut came with Stuck in Love. directed by Josh Boone in 2012, strarring Preppy Guy (uncredited). Adam Moryto is known for Stuck in Love. directed by Josh Boone, Greg Kinnear stars as Bill Borgens and Jennifer Connelly as Erica. The upcoming new movie Adam Moryto plays is Survival Box which will be released on Aug 16, 2019.
Adam Thomas Moryto (born January 28, 1991) is a Canadian actor. His big screen debut is as the role of Jimmy in David A. Armstrong's feature film Pawn. He attended high school at St. Andrew's College in Aurora, Ontario before pursuing a degree in Sociology at the University of Western Ontario. Adam is avidly involved in college theatre and is perhaps best known for his portrayal of Melchior Gabor in Theatre Western's production of Spring Awakening. Adam is also an avid traveler. He has backpacked places such as France, Italy, Dubai, the Caribbean, and Mexico. Adam plans to return to Los Angeles in the summer where he is discussing future film projects.
Birthday

Jan 28, 1991

Place of Birth

Markham, Ontario, Canada
Known For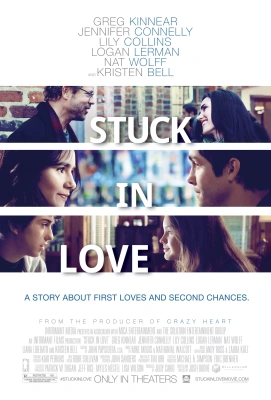 Movie
Stuck in Love.
20137.2