Cast & Crew
Ronnie Baker Jr.
as June Shaheed
Samir Briggs
as Will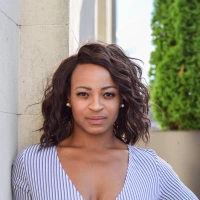 Jordon Campbell
as Sahar
Jose Carrasquillo
as Chris
Skeet Carter
as Black
Dawnmarie Hackett Clemmons
as Waitress
Tierra Goode
as Amira Thomas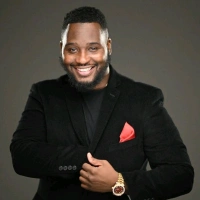 Charles W Harris III
as Carter Jones
James Heiden
as Dr. Banner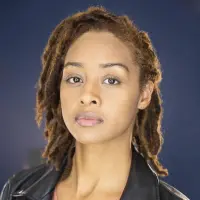 Nikki G. Hewitt
as Ashley Shaheed
About
When Quinton starts a new job at the company Kayla is poised to take over, working with each other is nothing but harmony and magic. They seem to take a very similar personal interest in one another. Both being in relationships it's hard to see how they will become Work Baes, but the chemistry between them makes it too hard for them not to. A little neglect from their partners was all it takes and now our love struck co-workers can't keep their hands off each other and find themselves in too deep, stuck between making home work, or making love at work. Work Bae has everything from comedy, drama, romance, to more comedy in this highly relative well written film.
More Info
Release Date:
Oct 13, 2021
Production Companies:
Focused Studios