Cast & Crew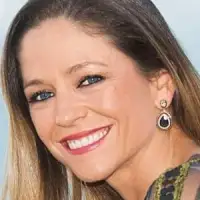 Paula Lobo Antunes
as Helen Walker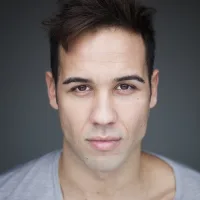 Marcus Andre
as Edward Walker
Afonso Silva
as Phillip
Joel Oliveira
as Father
Beatriz Costa
as Lesbian 2
Natasha Luckman
as Carol
Matilde Neto
as Young Helen
João Carlos
as Boyfriend
Helena Correia
as Mother
Gonçalo Oliveira
as Young Edward
About
Edward, a young expat gay man, finds himself caged in a glass box, after being abducted by the least person he could ever imagine: his own sister. In order to be freed, he will need to be able to trick, Helen, a deeply disturbed yet cunning woman, willing to go to great lengths to cure the young man from his birth nature. As the years go by, the word of the Lord is praised and the methods used in this "conversion therapy" gets deeper, the line between what's real and imagination begins to fade. Hope gives place to despair. However, when the opportunity arises and Edward finds himself in switched positions with Helen, for the first time in years, the anguish, excitement and lost take place. A new life, a new beginning, a new opportunity lies ahead... But how can "a little bird" live free, when the only thing he knows is the dark of a cage?
More Info
Release Date:
Dec 31, 2022
Production Companies:
Ber.Liner Production, Kallenberg Art.