Cast & Crew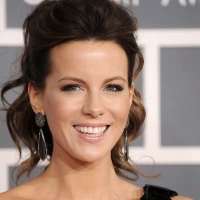 Kate Beckinsale
as Selene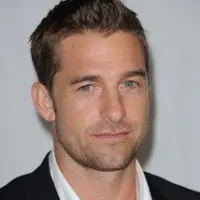 Scott Speedman
as Michael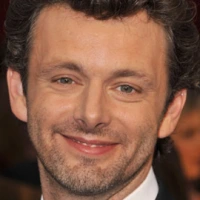 Michael Sheen
as Lucian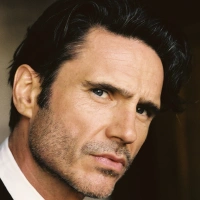 Shane Brolly
as Kraven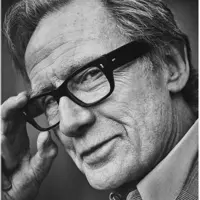 Bill Nighy
as Viktor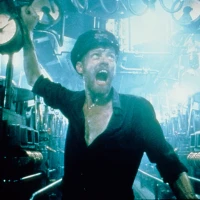 Erwin Leder
as Singe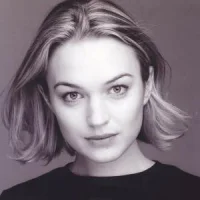 Sophia Myles
as Erika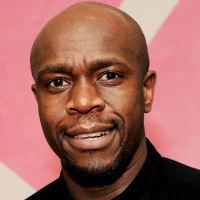 Robbie Gee
as Kahn
Wentworth Miller
as Dr. Adam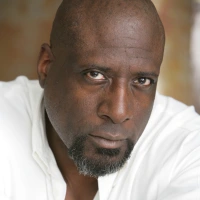 Kevin Grevioux
as Raze
About
Against the backdrop of an unseen centuries-old war between the sophisticated Vampire clan and the brutish clan of lycanthropes, the Lycans, the lethally alluring vampire assassin and member of the elite "Death Dealers" squad, Selene, has devoted her existence to eradicating the earth's scattered pockets of remaining werewolves. With the death of the Lycans' supreme overlord, Lucian, the vampires' victory seems near; however, when their arch-enemy takes a special interest in the seemingly harmless human doctor, Michael Corvin, Selene will unearth a long-standing conspiracy. Now, treason, deceit, and conflicting feelings stand in the way of truth, forcing Selene to break protocol for the sake of the vampire race. Can a forbidden relationship put in jeopardy her noble quest? Is this the beginning of a new era, and an entirely different war?
More Info
Release Date:
Sep 19, 2003
Countries:
United States, United Kingdom, Germany, Hungary
Production Companies:
Lakeshore Entertainment, Screen Gems, Subterranean Productions UK Ltd.
Gross worldwide:
$95,708,457