Cast & Crew
Shizuka Ishibashi
as Mika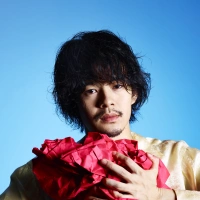 Sôsuke Ikematsu
as Shinji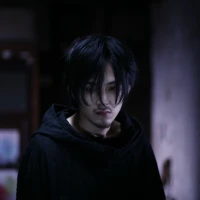 Ryûhei Matsuda
as Tomoyuki
Paul Magsign
as Andres
Mikako Ichikawa
as Mika's mother
Tetsushi Tanaka
as Iwashita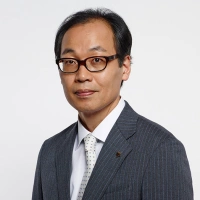 Bokuzô Masana
as Predident of bulder company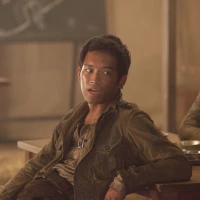 Takahiro Miura
as Makita
Yoshimi Nozaki
as Singer on streets
About
Newcomer Shizuka Ishibashi throws herself into the role of Mika, a nurse by day, a 'girlie bar' hostess by night, subject to feelings of anxiety and isolation, and unable to reach through a hard outer shell that stops her from expressing tenderness to anyone else. Sosuke Ikematsu, one of Japan's most important young actors, stars as Shinji, who struggles as a day-hire construction worker with a sense of impending doom, but who still tries to find the source of an unnamable hope he feels inside. The setting is Tokyo in 2017, where empty words, a sense of doom, and feelings of isolation co-exist with hope, trust, and love. In the sense of real life conjured up in these two people is a new kind of film: the densest kind of love story.
More Info
Release Date:
May 13, 2017
Production Companies:
Asahi Shimbun, Filmmakers, Little More Co.