Cast & Crew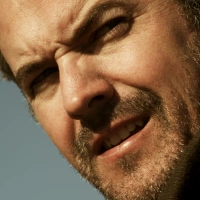 Shawn Driscoll
as U-2 Pilot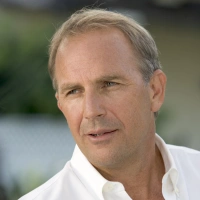 Kevin Costner
as Kenny O'Donnell
Drake Cook
as Mark O'Donnell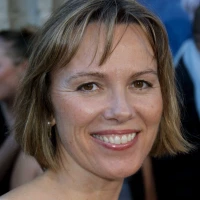 Lucinda Jenney
as Helen O'Donnell
Caitlin Wachs
as Kathy O'Donnell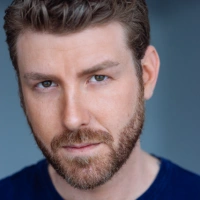 Jon Foster
as Kenny O'Donnell, Jr.
Matthew Dunn
as Kevin O'Donnell
Kevin O'Donnell
as NPIC Photo Interpreter
Janet Coleman
as Evelyn Lincoln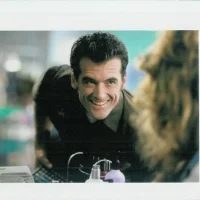 Bruce Thomas
as Floyd
About
In October 1962, President John F. Kennedy (Greenwood) learns about the Soviet Union's plan of placing nuclear weapons in Cuba. These weapons could wipe out most of the eastern and southern United States in minutes if they become operational. Kennedy and his advisors must come up with a plan of action against the Soviets.
More Info
Release Date:
Jan 12, 2001
Language:
English, Russian, Spanish, Romanian
Production Companies:
New Line Cinema, Beacon Communications, Beacon Pictures
Gross worldwide:
$66,579,890