Cast & Crew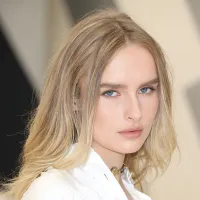 Olivia DeJonge
as Becca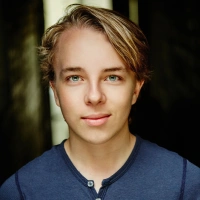 Ed Oxenbould
as Tyler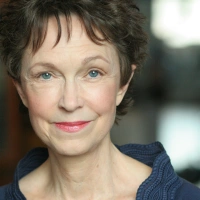 Deanna Dunagan
as Nana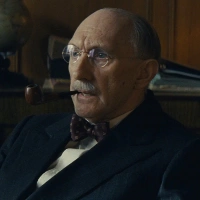 Peter McRobbie
as Pop Pop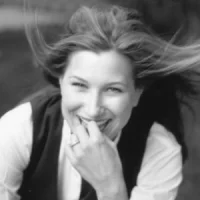 Kathryn Hahn
as Mom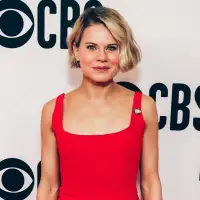 Celia Keenan-Bolger
as Stacey
Samuel Stricklen
as Conductor
Patch Darragh
as Dr. Sam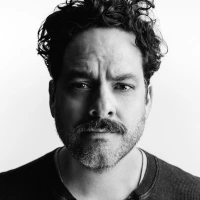 Jorge Cordova
as Miguel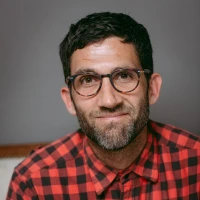 Steve Annan
as Man on the Street
About
Two children spend a week at their grandparents' house while their single mom goes on a relaxing vacation with her boyfriend. Becca decides to film a documentary about her grandparents to help her mom reconnect with her parents, and to find out some things about her parents as well. While filming, Becca and her little brother Tyler discover a dark secret about their grandparents.
More Info
Release Date:
Sep 11, 2015
Production Companies:
Blinding Edge Pictures, Blumhouse Productions, Neighborhood Film Co.
Gross worldwide:
$98,450,062