Cast & Crew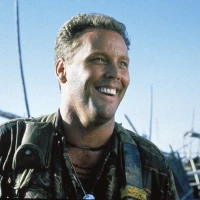 Wings Hauser
as Cpl. Joseph L. DiNardo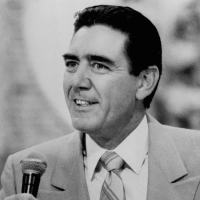 R. Lee Ermey
as Bill Hafner
Robert Arevalo
as Cao Van
Mark Neely
as Murphy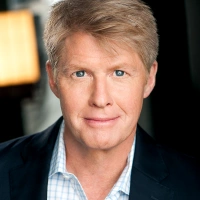 Gary Hershberger
as Moran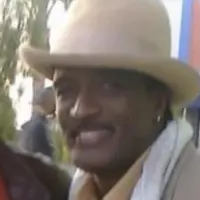 Clyde Risley Jones
as Coates
Margaret Gerard
as Flanagan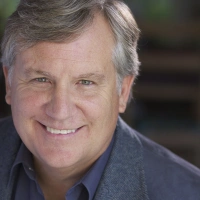 Richard Kuhlman
as Ghost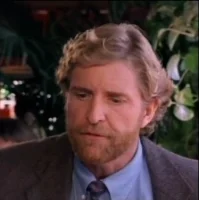 John Calvin
as C.O. Williams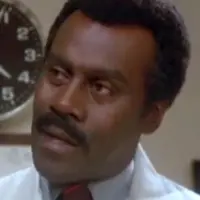 Albert Popwell
as Jones
About
The film's thin veneer of social propriety (the story of how the VietCong came under Hanoi's control) is merely a cover for a rolicking old-time battle tale, complete with a hard-tack sergeant, his rebellious sidekick, and a demoralized base that needs to be whipped into shape before the VietCong attack.
More Info
Release Date:
Jan 27, 1989
Countries:
Australia, United States, Philippines
Language:
English, Vietnamese
Production Companies:
Fries Entertainment, Eastern Film Management Corporation, Bancannia Holdings Pty. Ltd.