Cast & Crew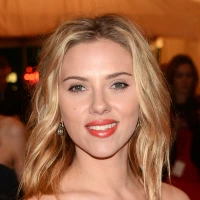 Scarlett Johansson
as Annie Braddock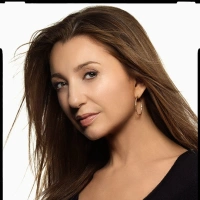 Donna Murphy
as Judy Braddock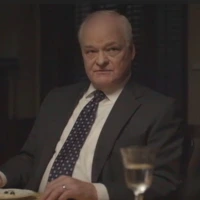 John Henry Cox
as Dean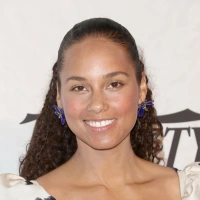 Alicia Keys
as Lynette
Lewis Payton Jr.
as Bike Messenger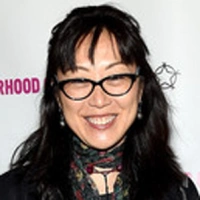 Sonnie Brown
as Human Resources Director
Georgina Chapman
as TriBeCa Fashionista
Nicholas Art
as Grayer
Jodi Michelle Pynn
as Screeching Lady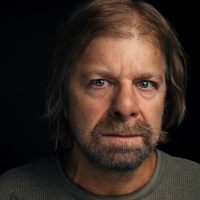 Mike Rad
as Dude
About
After graduating from Montclair State, New Jersey Girl Annie can't make up her mind about what to do with her life. After saving a little boy from being run over in the park, she is quickly employed as a nanny for a rich Upper East Side couple. Mr X is occupied with his business, Mrs X loves shopping, and neither really likes to spend time with their little boy Grayer. Annie quickly learns that she has more than her hands full taking care of him. Her busy schedule doesn't give her much spare time. Mrs X fired her last nanny because she was dating and that gives Annie problems when Harvard Hottie who lives in the same building asks her out on a date.
More Info
Release Date:
Aug 24, 2007
Language:
English, French, Spanish
Production Companies:
The Weinstein Company, FilmColony
Gross worldwide:
$47,817,020