Cast & Crew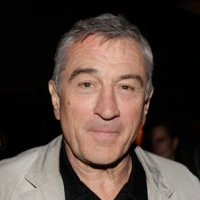 Robert De Niro
as Mendoza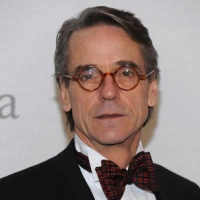 Jeremy Irons
as Gabriel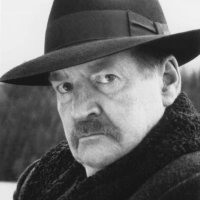 Ray McAnally
as Altamirano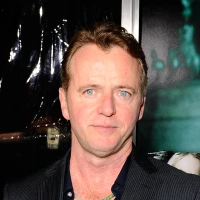 Aidan Quinn
as Felipe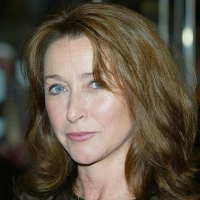 Cherie Lunghi
as Carlotta
Ronald Pickup
as Hontar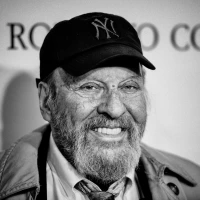 Chuck Low
as Cabeza
Liam Neeson
as Fielding
Bercelio Moya
as Indian Boy
Sigifredo Ismare
as Witch Doctor
About
Jeremy Irons plays a Spanish Jesuit who goes into the South American wilderness to build a mission in the hope of converting the Indians of the region. Robert De Niro plays a slave hunter who is converted and joins the Jesuit in his mission. When Spain sells the colony to Portugal, they are forced to defend all they have built against the Portuguese aggressors.
More Info
Release Date:
Oct 31, 1986
Countries:
United Kingdom, France
Language:
English, Guarani, Spanish, Latin
Production Companies:
Warner Bros., Goldcrest Films International, Kingsmere Productions Ltd.
Gross worldwide:
$17,502,499