Cast & Crew
Pablo Calogero
as Ramon - The Mambo Kings Band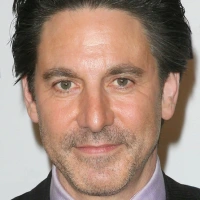 Scott Cohen
as Bernardito - The Mambo Kings Band
Mario Grillo
as Mario - The Mambo Kings Band
Ralph Irizarry
as Pito - The Mambo Kings Band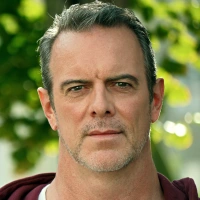 Pete Macnamara
as Johnny Bing - The Mambo Kings Band
James Medina
as Manny - The Mambo Kings Band
Marcos Quintanilla
as Willie - The Mambo Kings Band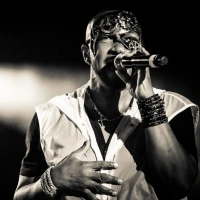 J.T. Taylor
as Frankie Suarez - The Mambo Kings Band
William Thomas Jr.
as Xavier - The Mambo Kings Band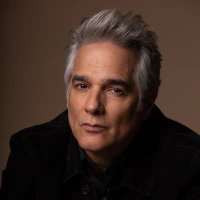 Yul Vazquez
as Flaco - The Mambo Kings Band
About
Musician brothers Cesar and Nestor leave Cuba for America in the 1950s, hoping to hit the top of the Latin music scene. Cesar is the older brother, the business manager, and the ladies' man. Nestor is the brooding songwriter, who cannot forget the woman in Cuba who broke his heart.
More Info
Release Date:
Feb 28, 1992
Countries:
France, United States
Language:
English, Spanish
Production Companies:
Alcor Films, Canal+, New Regency Productions
Gross worldwide:
$6,742,168