Cast & Crew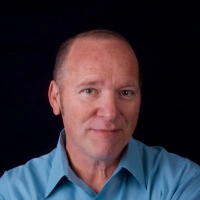 David Godfrey
as Narrator
About
These days it's easy to be pessimistic about the future. But what if we're wrong, what if the future is bright? The Future Code is a documentary series about revolutionary ideas and the people who are changing everything.
More Info
Release Date:
Jul 20, 2019
Production Companies:
Re:Source Media Inc.