Cast & Crew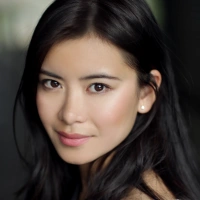 Katie Leung
as Fan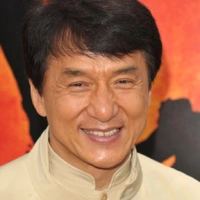 Jackie Chan
as Quan Ngoc Minh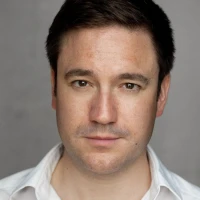 Rufus Jones
as Ian Wood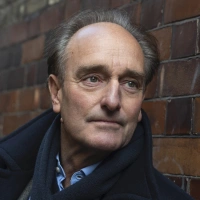 Mark Tandy
as Simpson
John Cronin
as Denis Fisher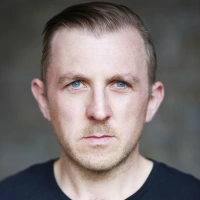 Caolan Byrne
as McCormick
Donna Bernard
as Channel A News Anchor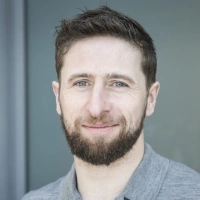 Aaron Monaghan
as Pat Nugent
Niall McNamee
as Patrick O'Reilly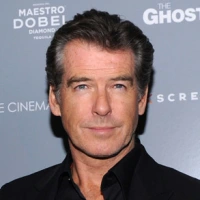 Pierce Brosnan
as Liam Hennessy
About
The story of humble London businessman Quan (Chan), whose long-buried past erupts in a revenge-fueled vendetta when the only person left for him to love - his teenage daughter - is taken from him in a senseless act of politically-motivated terrorism. In his relentless search for the identity of the terrorists, Quan is forced into a cat- and-mouse conflict with a Irish government official (Brosnan), whose own past may hold clues to the identities of the elusive killers.
More Info
Release Date:
Oct 13, 2017
Countries:
United Kingdom, China, United States, India
Language:
English, Mandarin
Production Companies:
STX Entertainment, Sparkle Roll Media, Wanda Media Co.
Gross worldwide:
$145,418,070