Cast & Crew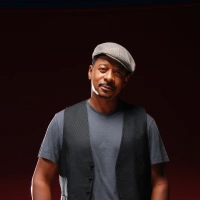 Robert Townsend
as Duck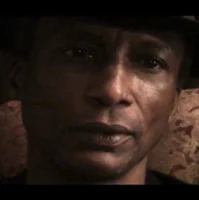 Michael Wright
as Eddie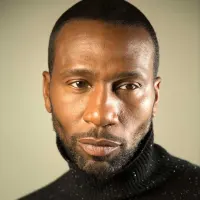 Leon
as J.T.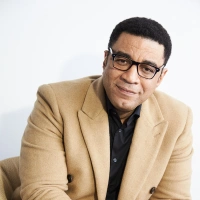 Harry Lennix
as Dresser
Tico Wells
as Choirboy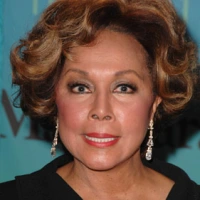 Diahann Carroll
as Eleanor Potter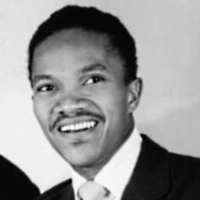 Harold Nicholas
as Sarge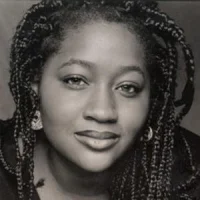 Tressa Thomas
as Duck's Baby Sister
John Canada Terrell
as Michael 'Flash' Turner
Chuck Patterson
as Jimmy Potter
About
In the early 1960's, a quintet of hopeful young African American men form an amateur vocal group called The Five Heartbeats. After an initially rocky start, the group improve, turn pro, and rise to become a top flight music sensation. Along the way however, the guys learn many hard lessons about the reality of the music industry with it's casual racism and greed while the personal weaknesses of the members threaten to destroy the integrity of the band.
More Info
Release Date:
Mar 29, 1991
Production Companies:
Twentieth Century Fox
Gross worldwide:
$8,750,400