Cast & Crew
Julius Erving
as Moses Guthrie
Jonathan Winters
as H.S.
Meadowlark Lemon
as Rev. Grady Jackson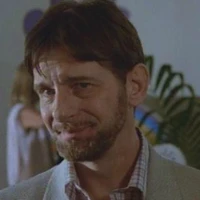 Jack Kehoe
as Setshot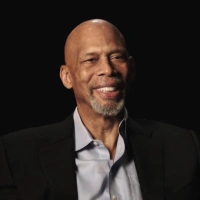 Kareem Abdul-Jabbar
as Kareem Abdul-Jabbar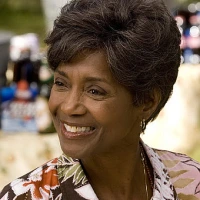 Margaret Avery
as Toby Millman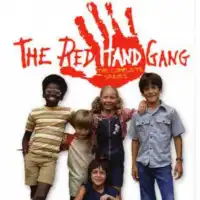 James Bond III
as Tyrone Millman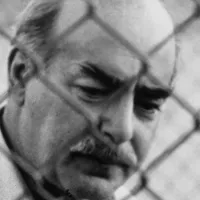 Michael V. Gazzo
as Harry the Trainer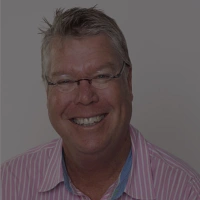 Peter Isacksen
as Driftwood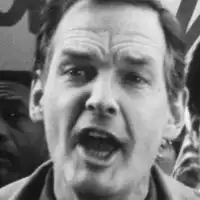 Nicholas Pryor
as George Brockington
About
The Pittsburgh basketball team is hopeless. Maybe with the aid of an astrologer, and some new astrologically compatible players, they can become winners.
More Info
Release Date:
Mar 04, 1981
Production Companies:
Lorimar Productions
Gross worldwide:
$8,281,246