Cast & Crew
Byron Mabe
as Eddie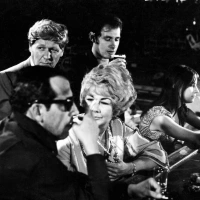 Hal Reed
as Barney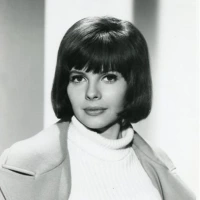 Julie Parrish
as June
Simmy Bow
as Sammy
JoJo D'Amore
as Jojo
John Tull
as Pet Shop Owner
Jay Paxton
as Bank Manager
John Strong
as Assistant Manager
Diane Prior
as Sandy
Clyde Apperson
as Real Estate Agent
About
After a botched attempt to rob a bank, Eddie, the gang leader, realises that the human factor will always get in the way of performing the perfect heist. To prevent future errors from happening, Eddie enlists the help of an experienced former military man to train six vicious Dobermanns, and make them experts at robbing banks, so that he and his partners will never have to set foot inside. Can anyone stop the ferocious, four-legged disciples of crime?
More Info
Release Date:
Dec 31, 2022
Production Companies:
Rosamund Productions Inc.