Cast & Crew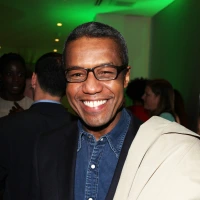 Hugh Quarshie
as Father Gus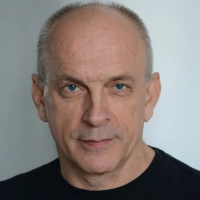 Tomas Arana
as Evan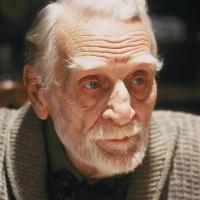 Feodor Chaliapin Jr.
as The Bishop
Barbara Cupisti
as Lisa
Antonella Vitale
as Bridal Model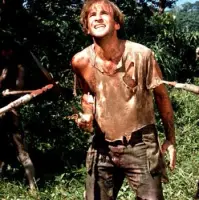 Giovanni Lombardo Radice
as Reverend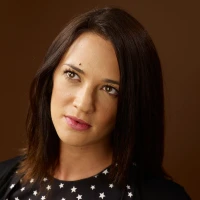 Asia Argento
as Lotte
Roberto Caruso
as Freddie
Roberto Corbiletto
as Hermann, the Sacristan
Alina De Simone
as Lottie's Mother
About
A church is built during medieval times on top of a pile of dead bodies that were considered possessed. Hundreds of years later a young librarian unleashes the evil within by removing a rock in the catacombs, and many strange events occur, and many people seem to have changed suddenly. Father Gus, the only one not possessed, must save the city from the pandemonium by finding the ancient secret of the church so it can crumble to pieces.
More Info
Release Date:
Mar 10, 1989
Language:
Italian, Hungarian, Latin
Production Companies:
ADC Films, Cecchi Gori Group Tiger Cinematografica, Reteitalia