Cast & Crew
Shô Aoyagi
as Kenichi Kanbara
Miwako Kakei
as Chiaki Kanbara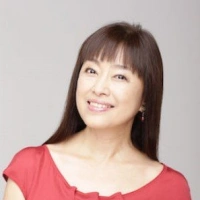 Rino Katase
as Tamaki Irako
Katsuya Maiguma
as Masatoshi Saeki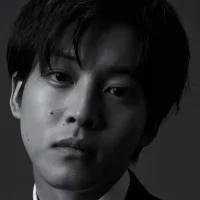 Tôri Matsuzaka
as Shuichi Hioka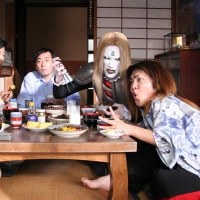 Yoshiko Miyazaki
as Yuriko Seshima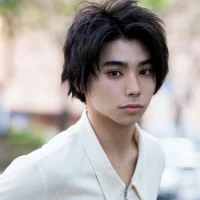 Nijirô Murakami
as Kota Chikada
Baijaku Nakamura
as Takayuki Seshima
Shidô Nakamura
as Takafumi Kosaska
Kyuichiro Nakayama
as Antagonist gang member
About
After, Shogo Ogami's death in Hiroshima, Detective Shuichi Hioka successfully implemented Shogo's plan, which was to control the yakuza to prevent further gang wars and save innocent people from getting harmed. Shuichi manages the criminal organizations, but, due to one evil person who gets released from prison, the situation drastically changes.
More Info
Release Date:
Aug 20, 2021
Production Companies:
Filmarks, Gyao!, Kadokawa Shoten Publishing Co.