Cast & Crew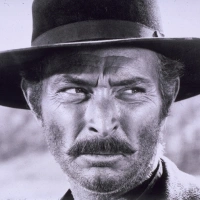 Lee Van Cleef
as Jonathan 'Colorado' Corbett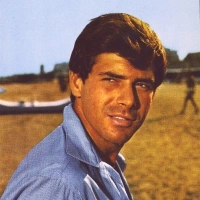 Tomas Milian
as Manuel 'Cuchillo' Sanchez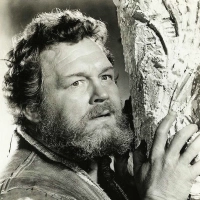 Walter Barnes
as Brokston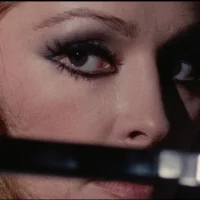 Nieves Navarro
as The Widow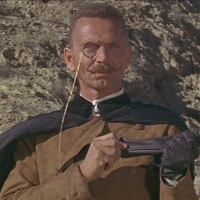 Gérard Herter
as Baron von Schulenberg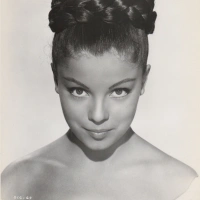 Manolita Barroso
as Rosita Sanchez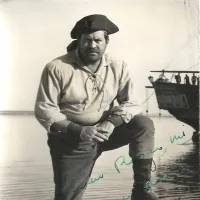 Roberto Camardiel
as Sheriff Jellicol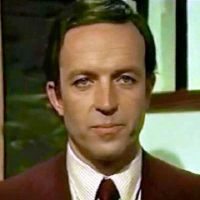 Ángel del Pozo
as Chet Miller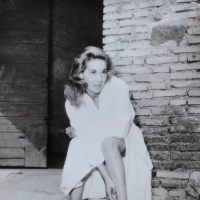 Luisa Rivelli
as Willow Creek Prostitute
Tom Felleghy
as Father of Chet Miller
About
Jonathan Corbett is a gunman so brave to have eliminated all the bandits of Texas. For this he is proposed for the candidacy to the Senate of the United States. In exchange he has only to support the construction of one railway line. Only after he accepts does he come to know that the Mexican Cuchillo has raped and killed a 12 year old girl. Corbett leaves on a long manhunt during which he gets to know his adversary better and discovers a variation on the crime for which the accused Cuchillo may not be as guilty as he first thought.
More Info
Release Date:
Mar 04, 1967
Production Companies:
Produzioni Europee Associate (PEA), Tulio Demicheli P.C.