Cast & Crew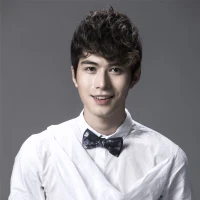 Cheney Chen
as Ding Xiaotian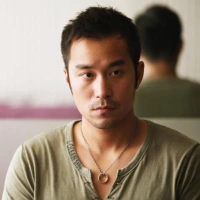 Hsiao-chuan Chang
as Lin Ahai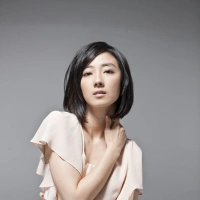 Gwei Lun-Mei
as Liu Lifang
Mengjie Jiang
as Xu Xiaotu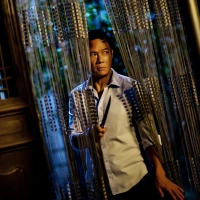 Eddie Cheung
as Tan Sirong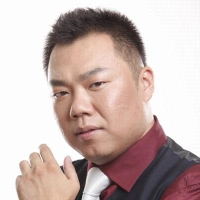 Chao Jiang
as Fang's Cousin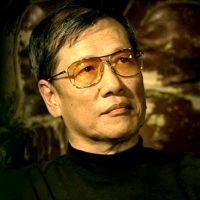 Kong Lau
as James Zhao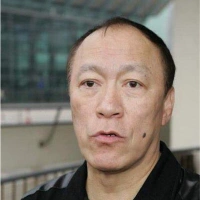 Philip Chan
as Head of Hong Kong Police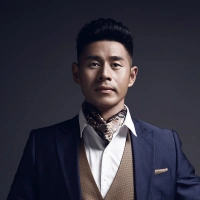 Dongyan Ma
as Head of Public Security Bureau
About
With telecom fraud cases going increasingly rampant, the Anti-Telecom Fraud Center is established to combat telecom fraud crimes. Led by an experienced police officer Captain Tan Sirong (by Cheung Siu Fai Eddie), the Center has sent female SWAT team member Xu Xiaotu (by Reve Jiang) as an undercover agent to penetrate into criminal mastermind Lin Ah-hai's (by Hsiao-Chuan Chang) den in Thailand. They have also recruited Ding Xiaotian (by Cheney Chen), an ambitious young town policeman to join the force.The police approaches Ah-hai but always fails to catch him red-handed. With the help of Agent Xu, Ding manages to evoke Ah-hai's girlfriend Liu Lifang's (by Gwei, Lun-Mei) innermost complaints against Ah-hai over the phone, Lifang reveals more stories. Meanwhile, Ah-hai decides to carry out his long-planned fraud with the biggest bet ever after some Taiwanese telecom fraudsters propose to buy him out.
More Info
Release Date:
Dec 08, 2017
Countries:
Hong Kong, China
Language:
Mandarin, Cantonese, Thai
Production Companies:
China Movie Channel, Universe Entertainment, HG Entertainment Co.
Gross worldwide:
$8,595,808