Cast & Crew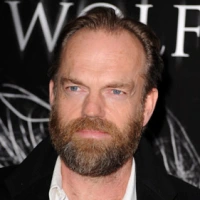 Hugo Weaving
as Tick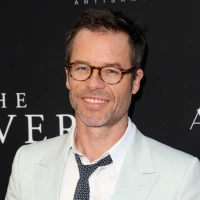 Guy Pearce
as Adam
Terence Stamp
as Bernadette
Rebel Penfold-Russell
as Logowoman
John Casey
as Bartender
June Marie Bennett
as Shirley
Murray Davies
as Miner
Frank Cornelius
as Piano Player
Bob Boyce
as Petrol Station Attendant
Leighton Picken
as Young Adam
About
Two drag-queens (Anthony/Mitzi and Adam/Felicia) and a transgender woman contract to perform a drag show at a resort in Alice Springs, a resort town in the remote Australian desert. They head west from Sydney aboard their lavender bus, Priscilla. En route, it is discovered that the woman they've contracted with is Anthony's wife. Their bus breaks down, and is repaired by Bob, who travels on with them.
More Info
Release Date:
Aug 10, 1994
Language:
English, Filipino
Production Companies:
PolyGram Filmed Entertainment, Australian Film Finance Corporation (AFFC), Latent Image Productions Pty. Ltd.
Gross worldwide:
$11,265,710