Cast & Crew
Robert Barger Jr.
as Detective Smith Wesson
John Birmingham
as Dale
Talon Borrelli
as Deputy Tombs
Donnie Carter
as Axe Murderer - Potato Sack Jack
Hailey Carter
as Killer Student #1
Sky Coda
as Yankee Girl #1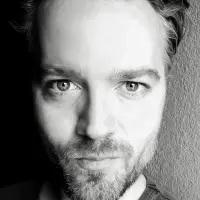 Matthew Ewald
as Jesco
Sterling Gay
as Jimmy Ray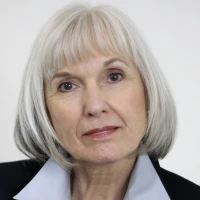 Dot Gregory
as The Drifters Love
Royce Hobson
as the Drifter
About
In the small town of Woods Creek, terror lay dormant for 50 years. It started in 1962 when a mysterious Drifter came to town. A chain of bizarre events and murder ensued then the Drifter left town. Now, its present day, and all was quiet and peaceful in the quaint little town of Woods Creek until the newspaper from the 1962 murders surfaces around town, reminding folks of what happened back then. The mysterious Drifter from 1962 arrives back in the town. He hasn't aged and is still wearing the same clothes and driving the same 1962 Buick Special. The town begins to darken upon his presence as bizarre events and mayhem resurface. Father Fulci and Det. Smith Wesson try to hold the town together as it falls apart around them.
More Info
Release Date:
Oct 13, 2017
Production Companies:
Roadkill Entertainment, Roadkill Entertaintment