Cast & Crew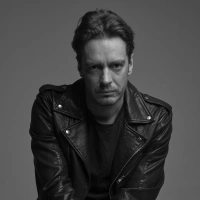 Juhan Ulfsak
as Passenger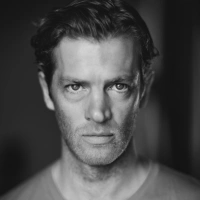 Jefferson Hall
as Well-Dressed Man
Ivo Uukkivi
as Uniformed Official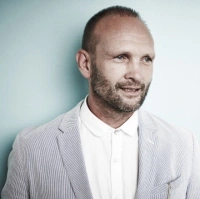 Andrew Howard
as Driver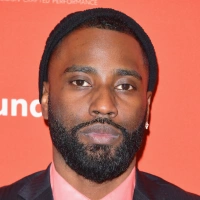 John David Washington
as Protagonist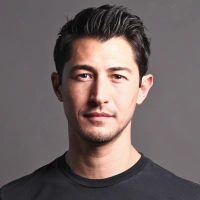 Rich Ceraulo Ko
as SWAT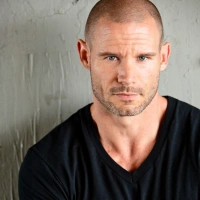 Jonathan Camp
as SWAT 2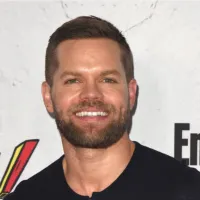 Wes Chatham
as SWAT 3
Sander Rebane
as Ukrainian SWAT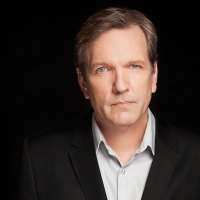 Martin Donovan
as Fay
About
In a twilight world of international espionage, an unnamed CIA operative, known as The Protagonist, is recruited by a mysterious organization called Tenet to participate in a global assignment that unfolds beyond real time. The mission: prevent Andrei Sator, a renegade Russian oligarch with precognition abilities, from starting World War III. The Protagonist will soon master the art of "time inversion" as a way of countering the threat that is to come.
More Info
Release Date:
Sep 03, 2020
Countries:
United States, United Kingdom
Language:
English, Russian, Ukrainian, Estonian, Norwegian, Hindi
Production Companies:
Warner Bros., Syncopy, Warner Bros.
Gross worldwide:
$365,294,355