Cast & Crew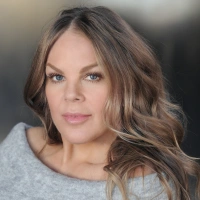 Jeanne Young
as L.B.
Heather Farace
as Rosie Turner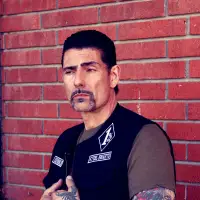 Justin W. Smith
as Bryce Turner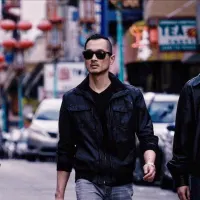 Boynton Paek
as Pedestrian
Joanna Mahaffy
as Detective Elizabeth Manning
Natasha Dee Davis
as Agent Marisol Sanchez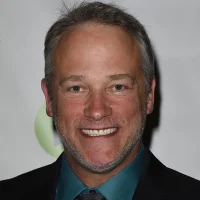 Dave Shecter
as Detective Raines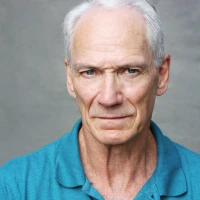 Jerry Dykeman
as FBI agent on phone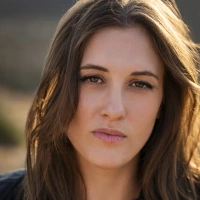 Jackie Gerhardy
as Ash
Marie Finch
as Agent Brenda Moore
About
After a bust gone wrong, a bounty hunter loses everything, including his daughter, who goes missing. When he gets a lead about her whereabouts, he stops at nothing to find her alive and put his life back together.
More Info
Release Date:
Sep 01, 2022
Production Companies:
Audiovisual Films, Krusade Motion Pictures