Cast & Crew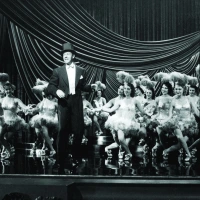 George Murphy
as Robert Fontaine Sr.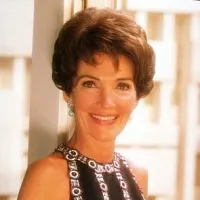 Nancy Reagan
as Marge Fontaine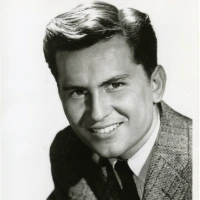 Billy Gray
as Robert Fontaine Jr.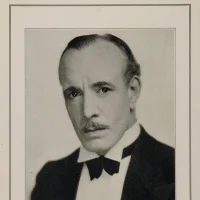 Lewis Stone
as Mr. Wardlaw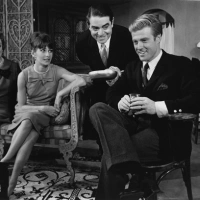 Kurt Kasznar
as Matlock
Anna Glomb
as Camille Wardlaw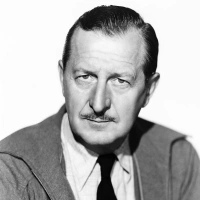 Stanley Andrews
as Mr. Wetzell - Orange Grower
Margaret Bert
as Woman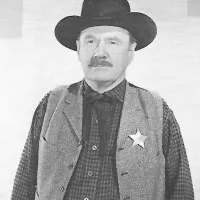 Ed Cassidy
as Soloway
Warren Farlow
as Twin Boy
About
When his dog dies, apparently from being poisoned, the young son of the owner of a small orange orchard in California immediately suspects an unfriendly, mysterious stranger who has just moved into the area, who recently had a quarrel with the boy's father. The boy's suspicions grow and also influence other townspeople who begin to believe that the stranger may also be a wanted killer. Unwarranted assumptions and wild speculations lead to several problems before the truth is revealed.
More Info
Release Date:
Apr 18, 1952
Production Companies:
Metro-Goldwyn-Mayer (MGM)