Cast & Crew
Ernie Reyes Sr.
as Zatch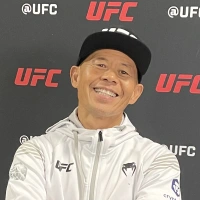 Ernie Reyes Jr.
as Johnny
Nicolas Cowan
as Adam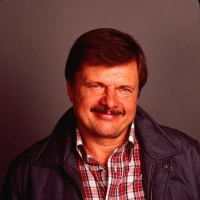 John Karlen
as Mac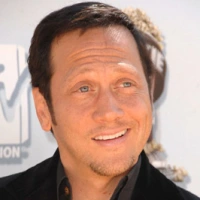 Rob Schneider
as Iggy
Oliver Mills
as Moto Surfer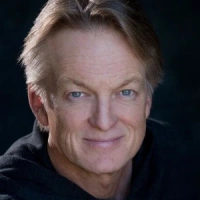 Jonathan Schmock
as School Cop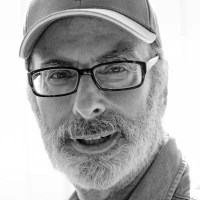 Neal Israel
as Mr. Dunbar
Vladimir Parra
as Back-up Singer #1
Brandon Karrer
as Back-up Singer #2
About
Brothers Johnny, an adolescent surf talent, and Adam, a preadolescent video-game addict, grow up care-free in California as adopted sons of Marines veteran Mac, inseparable friends of wacky local lout Iggy. Colonel Chi's military reign of terror culminates in their tiny birth-land, island state Patu San, off the Viet Nam coast. Former royal guards officer Zatch comes to summon the brothers to return and restore the pacific monarchy, because they are the sons of the murdered king, whom Mac took in exile for safety. They are joined on the adventurous journey by a bored Californian police detective whose attention was drawn by the ninja team that failed, thanks to Zatch, to murder the brothers in Mac's home.
More Info
Release Date:
Aug 20, 1993
Production Companies:
New Line Cinema
Gross worldwide:
$4,916,135