Cast & Crew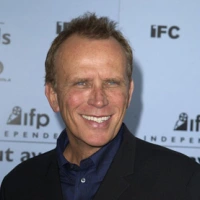 Peter Weller
as Ryder Hart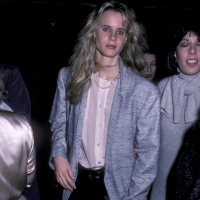 Lori Singer
as Loren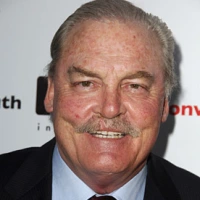 Stacy Keach
as Harrison Shelgrove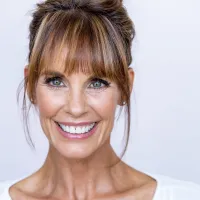 Alexandra Paul
as Anita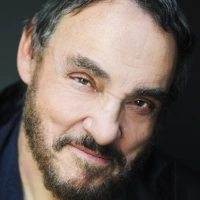 John Rhys-Davies
as Stockton
Randy Pelish
as Dr. Tarbus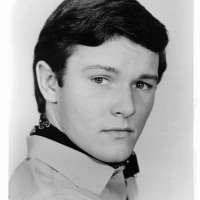 Michael Anderson Jr.
as Lt. Jeff Carruthers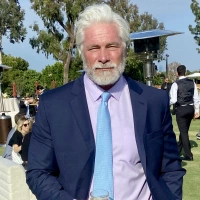 Peter Koch
as Christian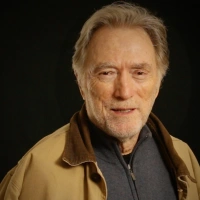 Michael Medeiros
as Mule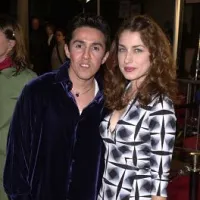 Richard Coca
as Ricardo
About
Ryder Hart is a disgraced ex-cop who is now a low-rent private investigator. His estranged wife, Anita, runs the Sunset Grill, and is now involved with Jeff, a Police Detective who used to work with Ryder. When Anita is found brutally murdered, Ryder and Jeff team-up to find her killer. The case appears to be related to an immigrant who worked at the Sunset Grill, and an old friend of Ryder's named Guillermo. During their investigation, Ryder and Jeff meet Harrison Shelgrove, a wealthy industrialist who owns a gun club. Loren, an employee at the club, seems to take an unusual amount of interest in Ryder. As Ryder gets closer to the truth, he begins to suspect that a crooked I.N.S. Agent, Stockton, may know something about the case. What began as a search for the murderer of his wife, has lead Ryder into a mystery involving illegal immigrants in Los Angeles.
More Info
Release Date:
Mar 03, 1993
Production Companies:
Cinema Studio Corporation, New Line Cinema, The Movie Group