Cast & Crew
Ryûnosuke Kamiki
as Kenji Koiso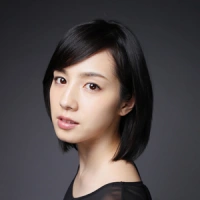 Nanami Sakuraba
as Natsuki Shinohara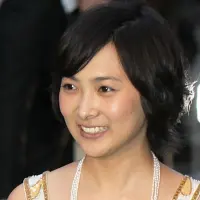 Mitsuki Tanimura
as Kazuma Ikezawa
Takahiro Yokokawa
as Takashi Sakuma
Mieko Nobusawa
as Mariko Jin'nouchi
Mutsumi Sasaki
as Kazuo Shinohara
Takashi Kobayashi
as Tasuke Jin'nouchi
Yôji Tanaka
as Yorihiko Jin'nouchi
Kiyomi Tanigawa
as Yukiko Shinohara
Hashiya Nakamura
as Kunihiko Jin'nouchi
About
Kenji Koiso, an eleventh grade math genius, agrees to take a summer job at the Nagano hometown of his crush, Natuski. When he arrives, he finds that her family have reunited to celebrate the 90th birthday of the family matriarch. His job is to pretend to be Natsuki's fiancé. Meanwhile, his attempt to solve a mathematical equation causes a parallel world's collision with earth.
More Info
Release Date:
Aug 01, 2009
Language:
Japanese, English
Production Companies:
Madhouse, Nippon Television Network (NTV), Kadokawa Shoten Publishing Co.
Gross worldwide:
$18,434,328