Cast & Crew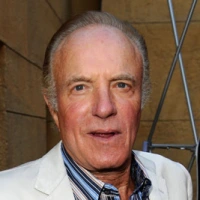 James Caan
as Commander Bolton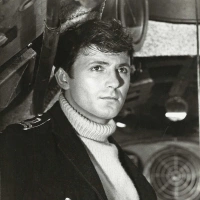 David Sumner
as Lt. Davies R.N.V.R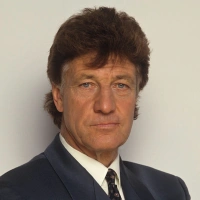 Norman Bowler
as Sub. Lt. Pennington
Brian Grellis
as C.P.O. Barquist
Paul Young
as Leading Seaman Quentin
William Dysart
as Lt. Gogan R.N.R.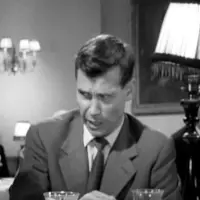 John Kelland
as Sub. Lt. Willis R.N.V.R.
Kenneth Farrington
as C.P.O. Boker Knowles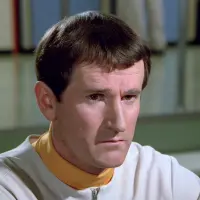 Keith Alexander
as Sub. Lt. X-3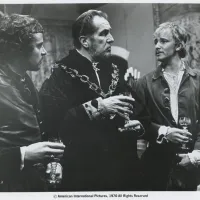 Carl Rigg
as C.P.O. Kennedy
About
After losing a submarine and fifty crew in a battle with a German ship during WWII, a Royal Navy officer gets a second chance in a daring raid with midget subs.
More Info
Release Date:
Mar 22, 1968
Production Companies:
Mirisch Films, Oakmont Productions