Cast & Crew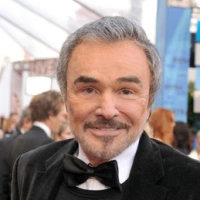 Burt Reynolds
as Stroker Ace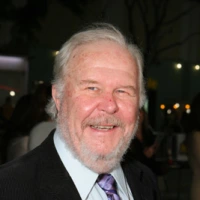 Ned Beatty
as Clyde Torkle
Jim Nabors
as Lugs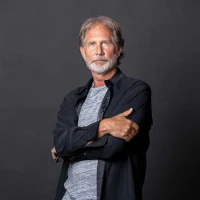 Parker Stevenson
as Aubrey James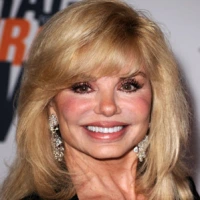 Loni Anderson
as Pembrook Feeney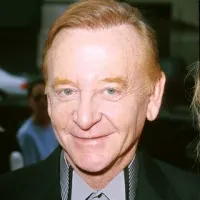 John Byner
as Doc Seegle
Frank O. Hill
as Dad Seegle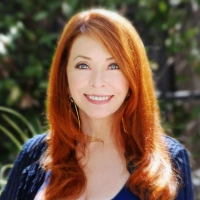 Cassandra Peterson
as Girl with Lugs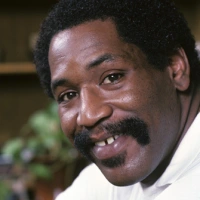 Bubba Smith
as Arnold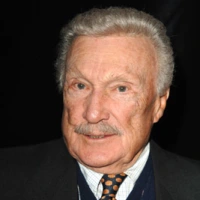 Warren Stevens
as Jim Catty
About
Stroker Ace, a champion NASCAR driver, is standing at the top of his career, but is getting fed up with having to do as he's told. In between rebelling against his sponsor (a fried chicken chain)'s promotion gimmicks (like making him dress up in giant chicken suit) he spends the rest of the movie trying to bed the buxom Pembrook.
More Info
Release Date:
Jul 01, 1983
Production Companies:
Universal Pictures, Warner Bros.
Gross worldwide:
$13,000,000