Cast & Crew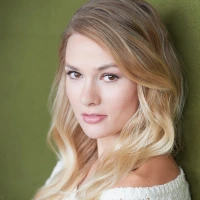 Tori Anderson
as Olivia O'Hara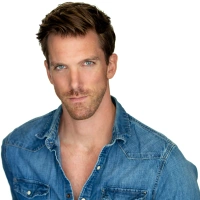 Victor Zinck Jr.
as Casey Rawlins
Lia Frankland
as Janey Wilson
Janet Kidder
as Jill Wilson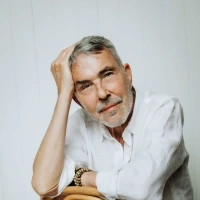 Andrew McIlroy
as John Wilson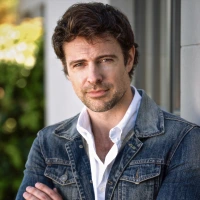 Matthew James Dowden
as Ryan Wrangler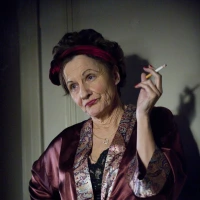 Patti Allan
as Mrs. MacMillan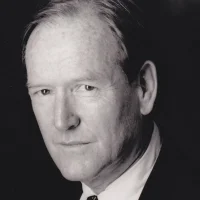 Michael St. John Smith
as Gordon Cooper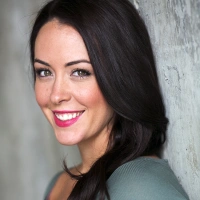 Juliana Wimbles
as Stephanie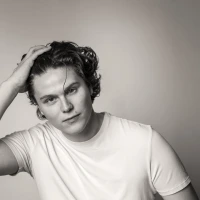 Matthew Nelson-Mahood
as Jack
About
Movie star Olivia O'Hara looks like she will have a bittersweet Christmas. The third movie in a successful superhero franchise in which she stars will be released on Christmas Day, but she wants to return to what she trained for, namely the classics and more taxing dramatic fare. But what she is most concerned about this Christmas season is avoiding reporters and the paparazzi who only seem interested in her public humiliation surrounding the breakup with her rock star now ex-fiancé, Ryan Wrangler, who broke up with her via text. She can admit in hindsight that their relationship was heading in the direction of a split in Ryan now seeming more concerned about his fame than about her. To avoid the publicity, for the first time since she became famous, Liv heads home to small town Happy Valley, Colorado unannounced to spend Christmas with her family. Not returning before now was as much about lack of time as it was about the painful memories of her long deceased father, Michael O'Hara, the basketball coach at her alma mater, Eagle Heights High. In Happy Valley, she runs into an old high school classmate, one of her father's star basketball players Casey Rawlins, who now teaches English at Eagle Heights. Liv will find that she can return home as she reconnects with the school through its annual dramatic Christmas Eve production, there where she became inspired to become an actress, and with Casey, he an unspoken crush when they were students together. But as Liv and Casey start to fall for each other, a future for them could be placed in jeopardy if the paparazzi finds her, they who could manufacture any story they want with the right photograph, that is unless Liv can provide the truth to combat that which is made up.
More Info
Release Date:
Dec 04, 2020
Production Companies:
Reel One Pictures