About
Smoking Nonsmoking (also know as The Pack) full movie is released on Oct 13, 2011. Watch Smoking Nonsmoking online - the English Drama movie from United States. Smoking Nonsmoking is directed by Alyssa Rallo Bennett and created by Alyssa Rallo Bennett with Lucie Arnaz and Elisabeth Moss.
The Pack brings to the forefront the complexities and anguish of how any of us can get caught in the cultural and legal shift of our nation. The question The Pack catches us all with is: "What if your behavior was legally accepted for dozens of years and all of a sudden it came into question?" In a hand-picked case, an ambitious Assistant District Attorney (Carlos Leon) prosecutes a wife and mother (Lucie Arnaz) for three counts of murder after her forty-seven year old husband (Scott Bryce) dies of lung cancer from allegedly breathing her second-hand smoke for thirty years. Mourning the loss of his father, their twenty-four year old son (Ryan Homchick) decides to testify against his mother. At first, the jury struggles with what appears to be a ridiculous case, but one juror's doubts forces the jury into an intriguing, emotional and complicated choice regarding addiction, loyalty and individual responsibility.
As know as:
The Pack, Smoking/Non-Smoking, Smoking Nonsmoking, The Pack
Production Companies:
Electric Movies, Jamaad Pictures
Taglines:
The Pack is a riveting drama where addiction, love and murder are burning issues., What if your behavior was legally accepted for decades and suddenly became the murder trial of the century?
Cast & Crew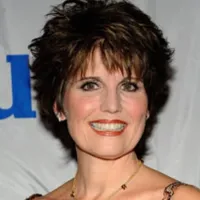 Lucie Arnaz
As Eleanor Jordan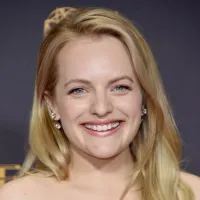 Elisabeth Moss
As Diana Whelan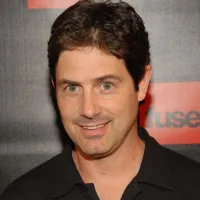 Zach Galligan
As Anson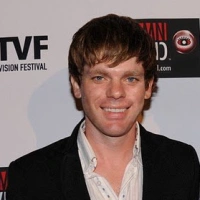 Ryan Homchick
As Jack Jordan Jr.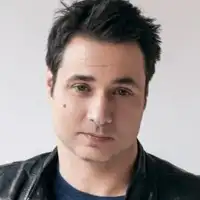 Adam Ferrara
As Cassidy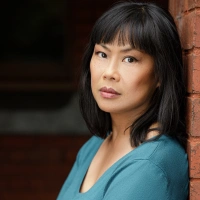 Fiona Choi
As Wang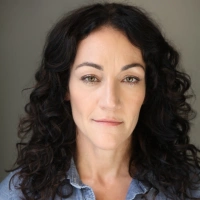 Jennifer McCabe
As Ingrahm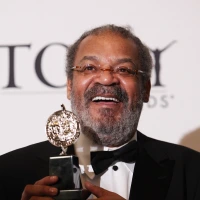 Roger Robinson
As Jeffries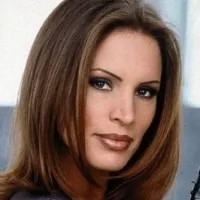 Molly Culver
As Farrell
Angie Martinez
As Diego