Cast & Crew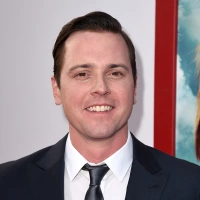 Michael Mosley
as Kenny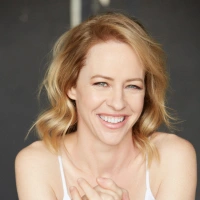 Amy Hargreaves
as Sister Semple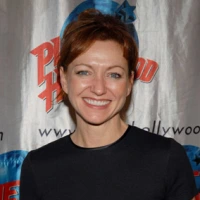 Julie White
as Minnie Kennedy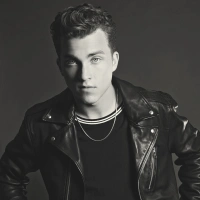 Jordan Elsass
as Nelson Lorris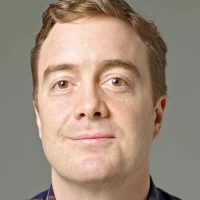 Macon Blair
as Harold McPherson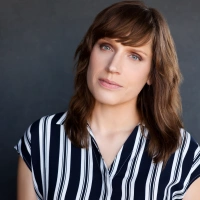 Lee Eddy
as Hazel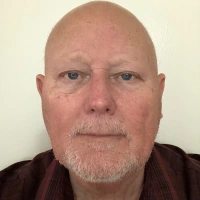 Gary Teague
as Sister Aimee Believer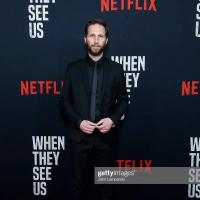 Blake DeLong
as Detective Brown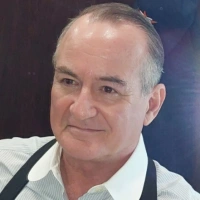 David Born
as Sheriff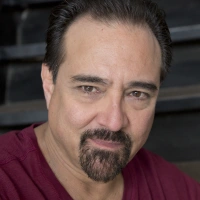 Carlos Compean
as Miguel
About
In 1926 America's most famous evangelist is a woman. And she's looking for a way out. Fed up with her own success, she gets swept up in her lover's daydreams about Mexico and finds herself on a wild road trip towards the border. Based on true events. Mostly made up.
More Info
Release Date:
Nov 01, 2019
Production Companies:
Kill Claudio Productions, Santa Rita Film Co.