Cast & Crew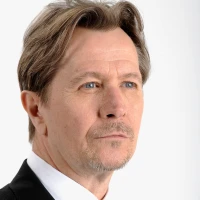 Gary Oldman
as Sid Vicious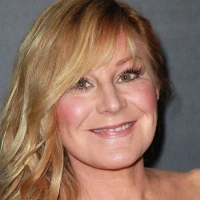 Chloe Webb
as Nancy Spungen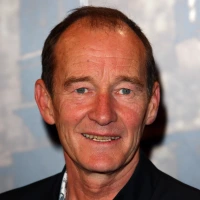 David Hayman
as Malcolm
Debby Bishop
as Phoebe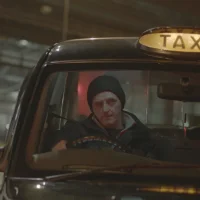 Andrew Schofield
as John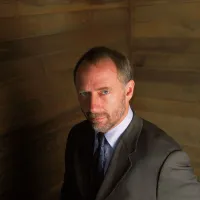 Xander Berkeley
as Bowery Snax
Perry Benson
as Paul
Tony London
as Steve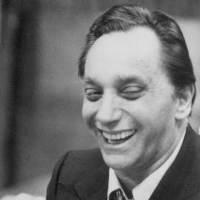 Sandy Baron
as Hotelier - U.S.A.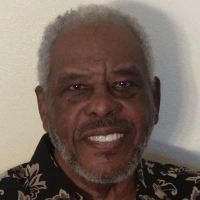 Sy Richardson
as Methadone Caseworker
About
In January 1978, after their success in England, the punk rock band Sex Pistols venture out on their tour of the southern United States. Temperamental bassist Sid Vicious (Oldman) is forced by his band mates and their manager to travel without his troubled girlfriend, Nancy Spungen (Webb), who will meet him in New York only after a traumatic event. When the band breaks up and Sid begins his solo career in a hostile city, the turbulent couple definitely falls into the depths of drug addiction and co-dependency, a last journey with no return.
More Info
Release Date:
Nov 07, 1986
Production Companies:
Initial Pictures, U.K. Productions Entity, Zenith Entertainment
Gross worldwide:
$2,850,707