Cast & Crew
Quintin Alexander
as Joe Wilson
Marcus Blake
as Dr. Martin Luther King, Jr.
Olivia Carter
as Hannah Wilson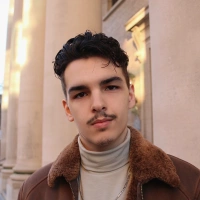 Anthony Codinach
as Officer Smith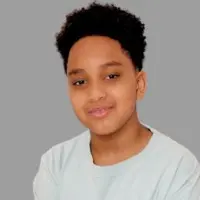 Cohen Cooper
as Y.M.
Cohen James Cooper
as YM (2020)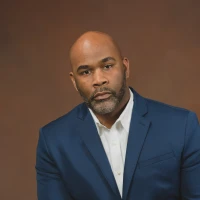 Edmond W. Davis
as Protester
Aric Delashmit
as Officer Johnson
Amefika J. El-Amin
as John Lewis
Scott 'Whodi' Haynes
as Huey Wilson
About
In 1965, a family is divided amid a country divided in the days leading up to the infamous Bloody Sunday in Selma, Alabama. Set on the backdrop of the movements of Malcolm X and Martin Luther King Jr., the answers aren't always so black and white for the Wilson family. And when their worst fears come to pass, they must band together to make it to the other side.
More Info
Release Date:
Nov 01, 2020
Production Companies:
Infecting Change Productions, Pitseleh Pictures