Cast & Crew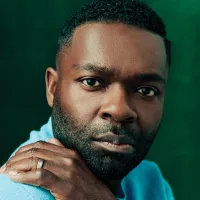 David Oyelowo
as Dr. Martin Luther King, Jr.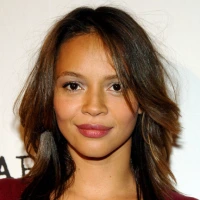 Carmen Ejogo
as Coretta Scott King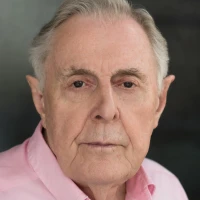 Jim France
as Gunnar Jahn
Trinity Simone
as Girl #1
Mikeria Howard
as Girl #2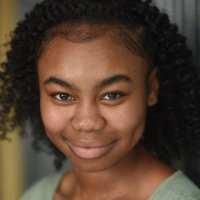 Jordan Rice
as Girl #3
Ebony Billups
as Girl #4
Nadej K. Bailey
as Girl #5
Elijah Oliver
as Boy #1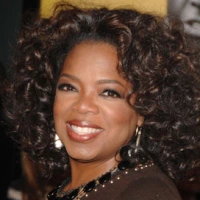 Oprah Winfrey
as Annie Lee Cooper
About
The unforgettable true story chronicles the tumultuous three-month period in 1965, when Dr. Martin Luther King, Jr. led a dangerous campaign to secure equal voting rights in the face of violent opposition. The epic march from Selma to Montgomery culminated in President Johnson signing the Voting Rights Act of 1965, one of the most significant victories for the civil rights movement. Director Ava DuVernay's "Selma" tells the story of how the revered leader and visionary Dr. Martin Luther King, Jr and his brothers and sisters in the movement prompted change that forever altered history.
More Info
Release Date:
Jan 09, 2015
Countries:
United Kingdom, United States, France
Production Companies:
Pathé, Harpo Films, Plan B Entertainment
Gross worldwide:
$66,787,908