Cast & Crew
Dawn French
as Scarlet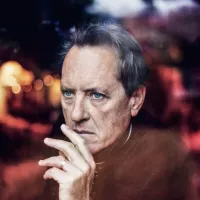 Richard E. Grant
as Vex
Ève Karpf
as Mama Monkey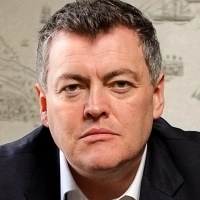 Lewis Macleod
as King Bogoff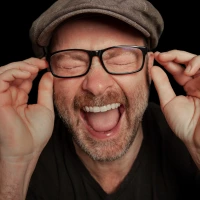 Rupert Degas
as Gerald Struddleguff
Simon Greenall
as Zom Zom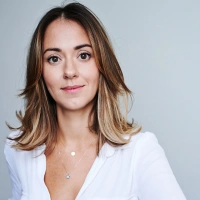 Susannah Fielding
as N.A.O.M.I.
Darin Nagada
as Sackboy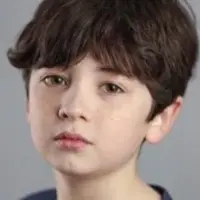 Leo Hart
as Sackboy
Dexter Norbury-Bell
as Sackboy
About
Sackboy: A Big Adventure is an upcoming platform game developed by Sumo Digital and published by Sony Interactive Entertainment for the PlayStation 5, part of the LittleBigPlanet series. It follows Sackboy and features 3D platforming as opposed to 2.5D in previous entries. It was announced at the PlayStation 5 reveal event in June 2020.
More Info
Release Date:
Nov 12, 2020
Countries:
United Kingdom, Japan, South Korea, Singapore, North Korea, India, Hong Kong, Taiwan, Russia, Germany, France
Language:
English, Min Nan, Japanese, Cantonese, Chinese, Korean
Production Companies:
Sumo Digital Ltd.