Cast & Crew
Sylvester Stallone
as Rocky Balboa
Burt Young
as Paulie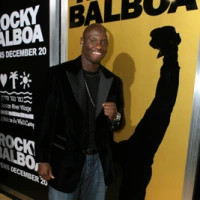 Antonio Tarver
as Mason 'The Line' Dixon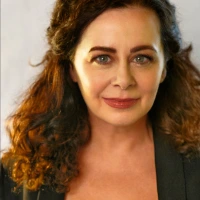 Geraldine Hughes
as Marie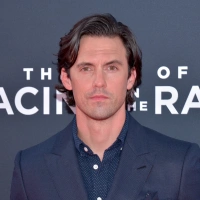 Milo Ventimiglia
as Robert Balboa Jr.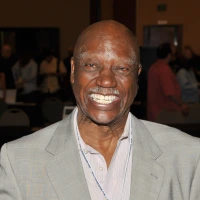 Tony Burton
as Duke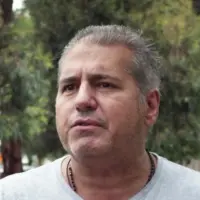 A.J. Benza
as L.C.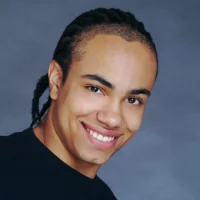 James Francis Kelly III
as Steps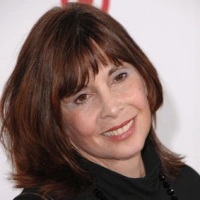 Talia Shire
as Adrian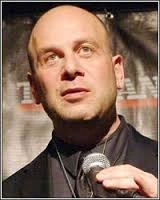 Lou DiBella
as Lou DiBella
About
When he loses a highly publicized virtual boxing match to ex-champ Rocky Balboa, reigning heavyweight titleholder Mason Dixon retaliates by challenging the Itallian Stallion to a nationally televised, 10-round exhibition bout. To the surprise of his son and friends, Rocky agrees to come out of retirement and face an opponent who's faster, stronger and thirty years his junior. With the odds stacked firmly against him, Rocky takes on Dixon in what will become the greatest fight in boxing history, a hard-hitting, action-packed battle of the ages.
More Info
Release Date:
Dec 20, 2006
Language:
English, Spanish
Production Companies:
Metro-Goldwyn-Mayer (MGM), Columbia Pictures, Revolution Studios
Gross worldwide:
$155,929,020