Cast & Crew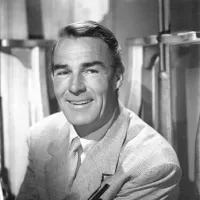 Randolph Scott
as Ben Brigade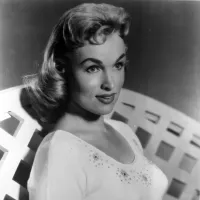 Karen Steele
as Mrs. Carrie Lane
Pernell Roberts
as Sam Boone
James Best
as Billy John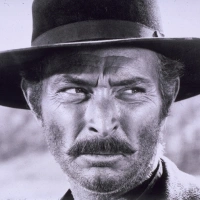 Lee Van Cleef
as Frank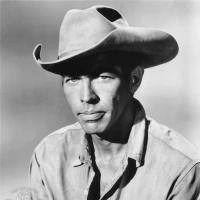 James Coburn
as Whit
Bennie E. Dobbins
as Outlaw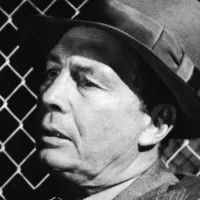 Roy Jenson
as Outlaw
Dyke Johnson
as Charlie
Boyd 'Red' Morgan
as Outlaw
About
A wanted murderer, Billy John (James Best), is captured by Ben Brigade (Randolph Scott), a bounty hunter, who intends to take him to Santa Cruz to be hanged. Brigade stops at a staging post, where he saves the manager's wife (Karen Steele) from an Indian attack, and enlists the help of two outlaws (Pernell Roberts, James Coburn) to continue his journey more safely. However, the Indian attacks persist, the outlaws plan to take Billy for themselves, tempted by the offer of amnesty for his captor, and Billy's brother Frank (Lee Van Cleef) is in hot pursuit to rescue him. But Brigade has plans of his own..
More Info
Release Date:
Feb 15, 1959
Production Companies:
Ranown Pictures Corp.