Cast & Crew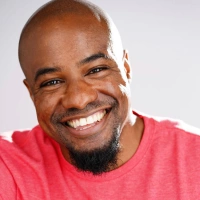 Kevin J. Stone
as Rayne Wilkins
Janika L. Ivey
as Alexandria 'AJ' Johnson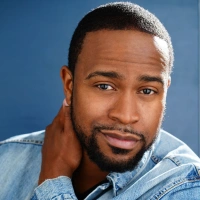 Joshua T. Shipman
as Dominique Perry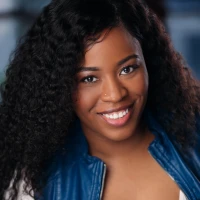 Kiara C. Bennett
as Simone Ashby
Reishal Monique
as Elena McDaniel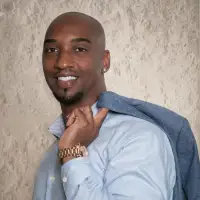 Carlos Hall
as Jamal Wilkins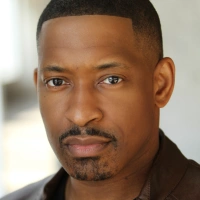 Donald Ross Jr.
as Freddie Harris
Sa Jules
as Caroline Smith
Nathan Rothwell
as Scott Montgomery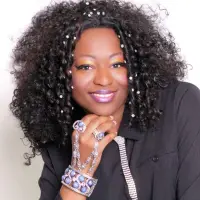 Shantelle Wheeler
as Rayne's Date #1
About
With his promising and rising career in radio and the love of his life by his side, Rayne Wilkins feels that he is ready to conquer the world. However, an unexpected curveball during the holiday season throws a wrench in his plans turning his life upside down, and now he must learn the true value of falling and staying in love.
More Info
Release Date:
Nov 01, 2020
Production Companies:
Victory Productions, L.L.C.