Cast & Crew
Willy Lavendel
as Mike Bailey
Bob Hoskins
as Frank Bailey
Jack Fisher
as Old Man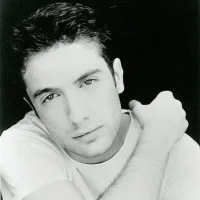 Jacob Tierney
as Steven Bailey
Terry Finn
as Jackie Bailey
Norris Domingue
as Stan
Babs Gadbois
as Mrs. Williams
Susan Glover
as Flower Box Woman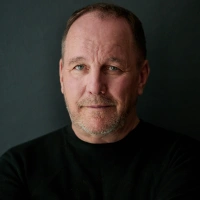 Larry Day
as Grocer
Jane Gilchrist
as Grocery Store Customer
About
Four kids and a dog embark on the adventure of a lifetime -- the search for the end of the Rainbow. With the aid of computers and an irrepressible belief, they achieve the impossible, finding and riding the multicolored arc. But the gold they take starts a more dangerous adventure, because gold gives the Rainbow energy and the Rainbow gives the world its colors...and if earth loses the color green, no oxygen can be produced. As the world turns black and white, the children battle time and disbelief to restore the Rainbow's power...and save the world.
More Info
Release Date:
Jul 26, 1996
Countries:
United Kingdom, Canada
Production Companies:
Filmline International, Paragraph International, Screen Partners Ltd.