Cast & Crew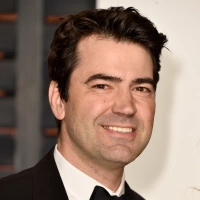 Ron Livingston
as Peter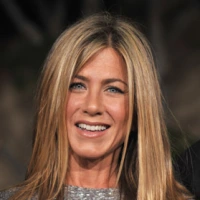 Jennifer Aniston
as Joanna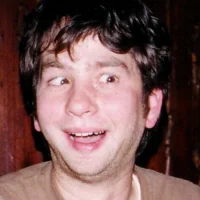 David Herman
as Michael Bolton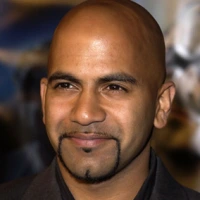 Ajay Naidu
as Samir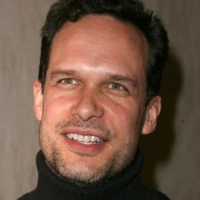 Diedrich Bader
as Lawrence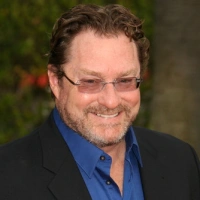 Stephen Root
as Milton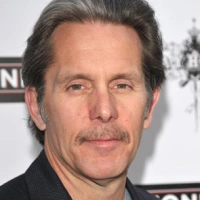 Gary Cole
as Bill Lumbergh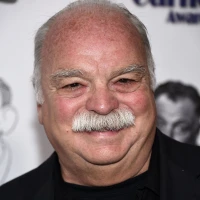 Richard Riehle
as Tom Smykowski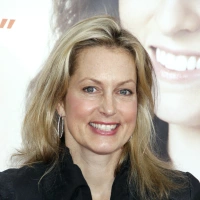 Alexandra Wentworth
as Anne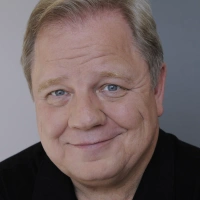 Joe Bays
as Dom Portwood
About
In the Initech office, the insecure Peter Gibbons hates his job and the obnoxious Division VP Bill Lumbergh who has just hired two efficiency consultants to downsize the company. His best friends are two software engineers Michael Bolton and Samir Nagheenanajar, that also hate Initech, and his intrusive next door neighbor Lawrence. He believes his girlfriend Anne is cheating on him but she convinces Peter to visit the hypnotherapist Dr. Swanson. Peter tells how miserable his life is and Dr. Swanson hypnotizes him and he goes into a state of ecstasy. However, Dr. Swanson dies immediately after giving the hypnotic suggestion to Peter. Peter, in his new state, starts to date the waitress Joanna and changes his attitude which results in his being promoted by the consultants. When he discovers that Michael and Samir will be downsized, they decide to plant a virus in the banking system to embezzle fraction of cents on each financial operation into Peter's account. However Michael commits a mistake in the software on the decimal place and they siphon off over $300 thousand. The desperate trio tries to fix the problem, return the money and avoid going to prison.
More Info
Release Date:
Feb 19, 1999
Production Companies:
Twentieth Century Fox, 3 Arts Entertainment, Cubicle Inc.
Gross worldwide:
$10,828,256